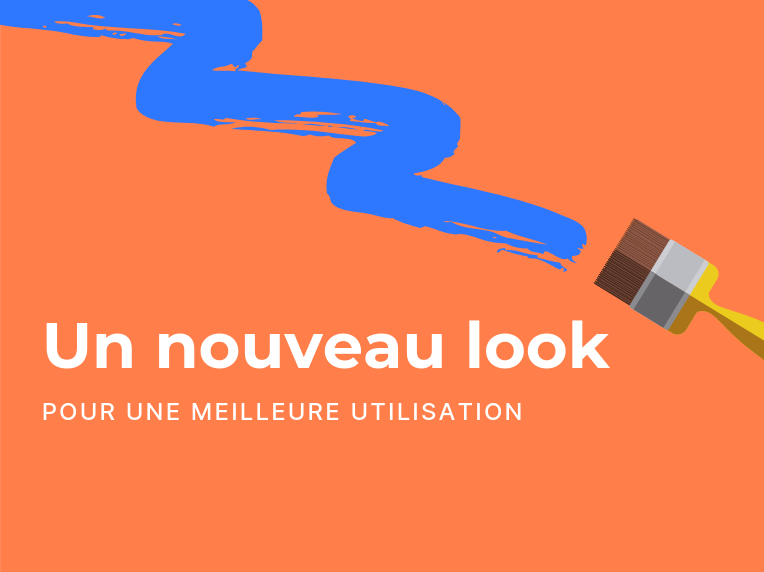 Since last June 5th, the Visual design of TRADE. EASY has evolved.
Our primary goal is to offer you a pleasant and easy to use everyday application. In a logic of continuous improvement, the optimization of the design and the user experience will continue.
The look is now more streamlined, especially with a white background that lightens the reading.
Titles are more visible and facilitate your browsing.
The selection buttons have also been modified, our graphic Charter is confirmed!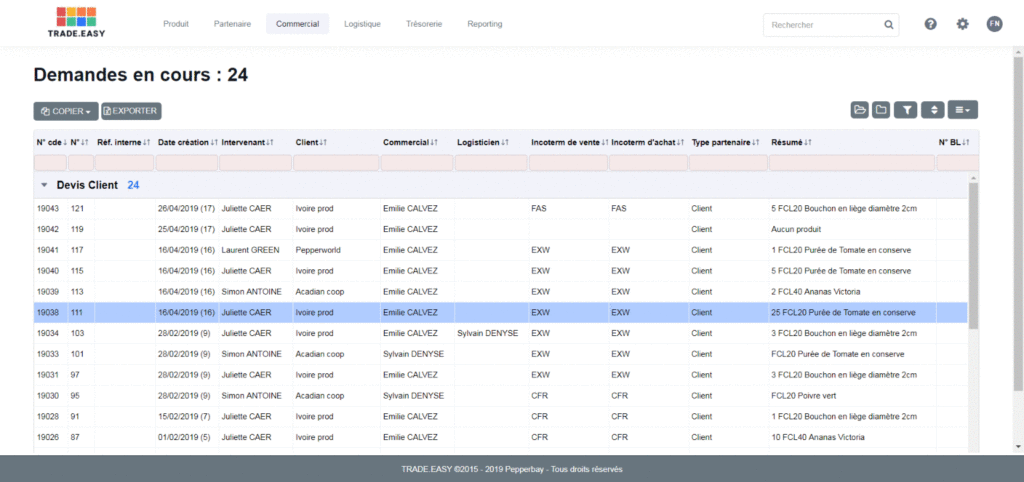 This also means better readability. Formatting the large number of data processed in TRADE. EASY is essential for easy reading and processing. This is the case in particular for the many tables present in the application (cash flow chart, reference listing, order portfolio...).
The whole team is on deck to make your use of TRADE. EASY a real pleasure on a daily basis! Business to follow...