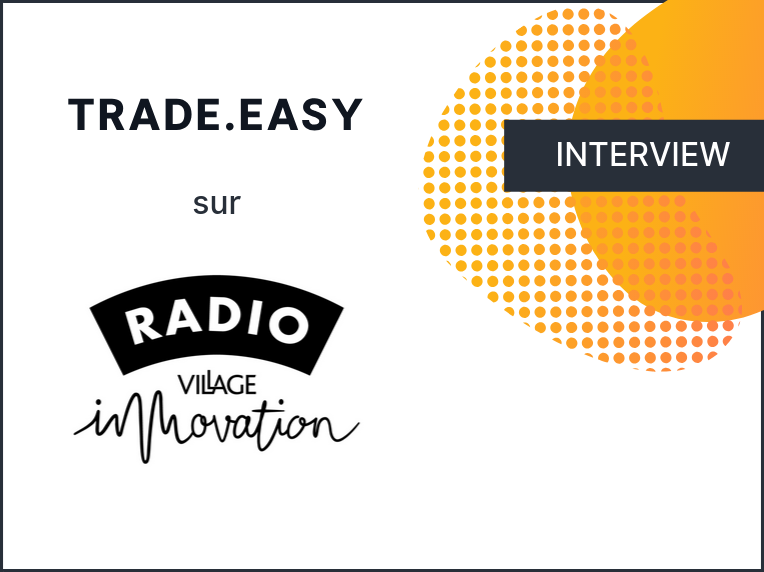 Radio Village Innovation's studio is located in the heart of the Village by CA in Paris, an open innovation ecosystem. This business accelerator connects startups with large companies, ETIs and SMEs (partners). There are currently 31 villages, run by Crédit Agricole's Regional Banks. These Villages boost the economy of the territories through their local support for innovation.
Web radio deciphers technological, social, economic and cultural innovation. Regular broadcasts are supplemented by live coverage of major events.
We had the pleasure of participating in the program "La Parole Aux Startups", which allows us to understand, in 5 minutes, what our startup offers. You have five minutes, right?